Metalworking 2021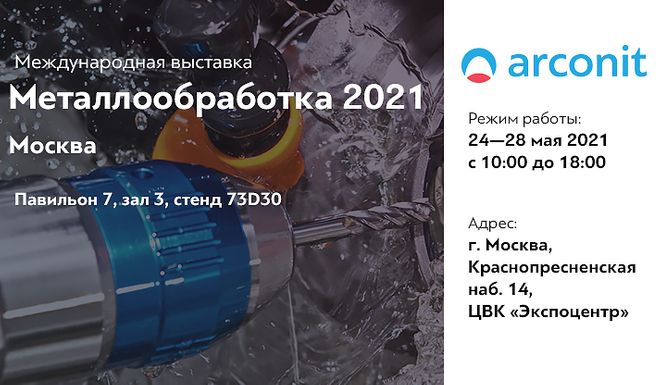 Metalworking 2021 is the first big exhibition in the last 2 years.
You, like us, have new tasks and their solutions, new requirements and offers. Or maybe your purchasing policy has changed and you are looking for new suppliers, including those with a Russian manufacturer's certificate.
In any case we will be glad to meet you at our Expocenter to discuss details of possible cooperation or just to have a friendly talk.
We are always glad to meet you and we have already prepared invitation for you.
You can arrange your entrance ticket at the link.