Five Days of Metalworking 2021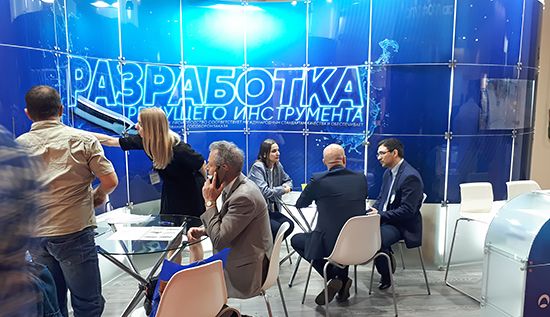 The exhibition is over, and we can honestly say that for us these are the most intense, brightest, most intense days since the beginning of the year.
We were very happy to see our guests, friends and colleagues. We were just as happy to meet new people, talk and discuss topics close to us and not only metalworking and production. We saw that we make products that are in demand and that our Clients need us.
The exhibition is not only a demonstration of our stand and ourselves, but also a kind of report about the work done during the year. The best estimation is interest of visitors, filled questionnaires, phone calls after a couple of weeks, discussion of the exhibition and new projects.
Our team thanks you for visiting the ARCONIT booth and, of course, invites you to Penza, the presentation of production.
Separately, we thank the organizers of the exhibition — JSC «Expocentre», Julia Lebedeva and Konstantin Andreev, for the excellent work and the atmosphere of the holiday.