In search of representatives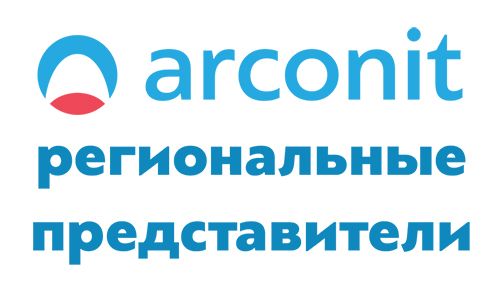 Today we supply our products from Belarus to Novosibirsk and want to develop. Over the past few months we have launched 2 tooling machines and significantly increased our production capacity.
One of the important tasks was to ensure our representatives presence at the customer and improve the quality of service, as well as to pinpoint implementation tasks.
We are looking for representatives and sales managers of cutting tools Arconit in the regions of Russian Federation and the Republic of Belarus and are ready to provide:
offering of quality products that have proven themselves;
Individual approach and focusing on the needs of each customer;
Probably one of the largest cutting tool warehouses in Russia;
participation in large federal and regional exhibitions;
full social package and stable salary with bonuses.
In case of interest, please contact us at +7 927 361-22-87
Respectfully, Director of LLC «IVM "Arkon" Gaynullin Igor Dmitrievich